Environment´s information
Su
It is located in the South of the region of Solsonés, they form a group of houses distributed in an irregular way. In the center of the village there is the church dedicated to Saint Mary and documented in the XI century. It is a beautiful, small and unknown and quiet village, surrounded by nature and mysterious corners where you can enjoy some days of tranquility with the couple, family or friends, no rush, no crowds, no noise, no stress, no cars… Its sanctuary of Miracle is declared historic monument and is formed by the church, the Big House and the Neo Romanesque monastery of the begging of the XX century. Besides of these three buildings the following elements form part of the historic monument: the square, the fountain, the cells of Saint Antonio, the hermitage of the Disappearance, the hermitage of Saint Gabriel and the Iron cross.
Tours
The whole village is surrounded by unpaved roads where you can enjoy short or long walks, depending on if you are willing or on your possibilities to walk. In the surroundings of the village you will find many things to see such as, defence towers, dolmens, sanctuaries, museums, reservoirs, fountains, castles… You could visit the following websites www.elsolsonesinvita.com , www.castellscatalunya.com
Activities
The main activity is hiking. Equestrian sports in the village of Su. Golf in the Salted Riverbank, 27 km far away. Quads Llosa del Cavall, 28 km far away. Skiing in the Port of Comte, 40 km far away.
WHERE TO GO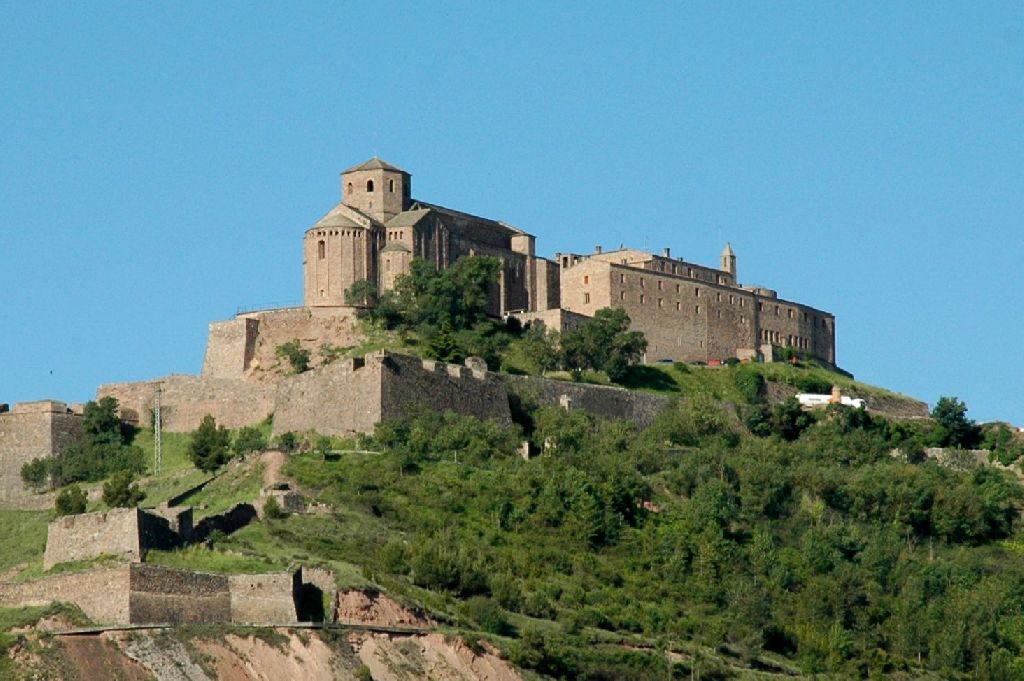 Cardona, Pueblo Medieval
Visitar Cardona es sentir la historia en directo: podéis pasear por una villa medieval, contemplar la grandeza de templos románicos y góticos y revivir asedios y batallas en el castillo más inexpugnab...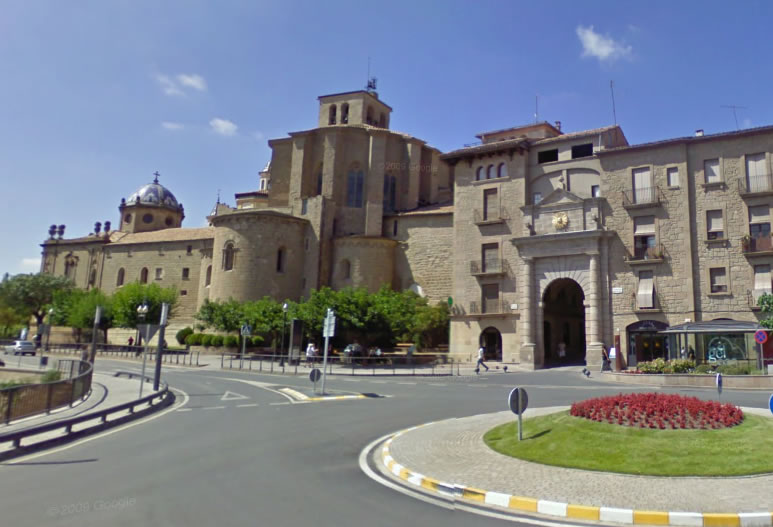 Solsona, Capital del Solsonés
Paseando por Solsona os adentraréis en una ciudad llena de historia y de tradiciones arraigadas que se respiran por todos los rincones del centro histórico, en una población de gigantes y bestiario fo...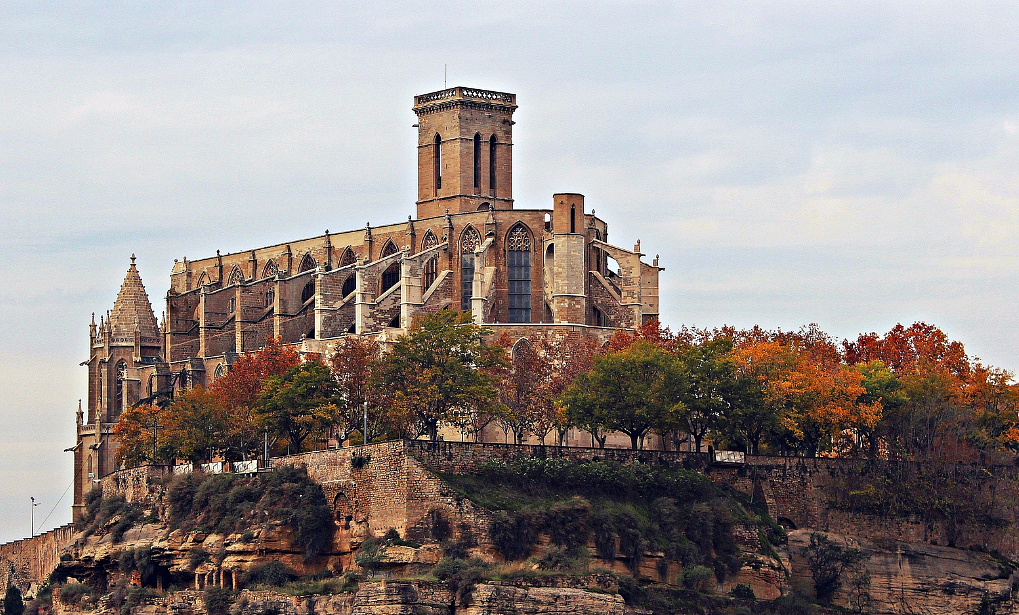 Manresa, Capital de Bages
La historia ha dejado una huella profunda en Manresa. Es una huella visible y palpable en edificios como la basílica gótica de Santa Maria de la Seu, en calles medievales como la del Balç, en los case...